Human Resources
The human resources leader's role is changing. No longer seen as the head of a support function, HR leaders are increasingly expected to determine strategy and add value to the bottom line. They also ensure that business objectives are met with the right alignment of human capital; an essential capability for organizations wanting to stay ahead of their competition.
What We Do
Pac-J's HR practice provides access to the leadership talent equipped to meet our clients' organizational aims. Comprised of consultants dedicated to the supervisory HR market, we know what's required of a true HR leader, how to attract them and the difference they can make to your business.
Our refer extends to both generalist and specialist HR roles; from directors and 'heads of' HR to HR center of excellence roles in talent, ER, L&D and more.
We provide both permanent and interim senior HR recruitment solutions to
organizations within financial and private sectors.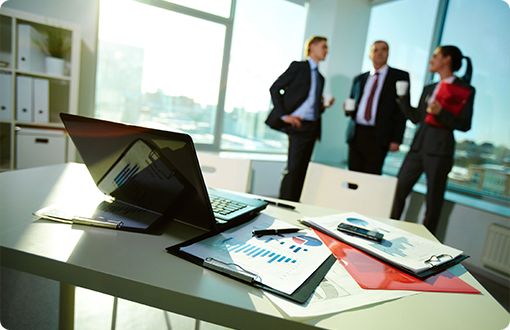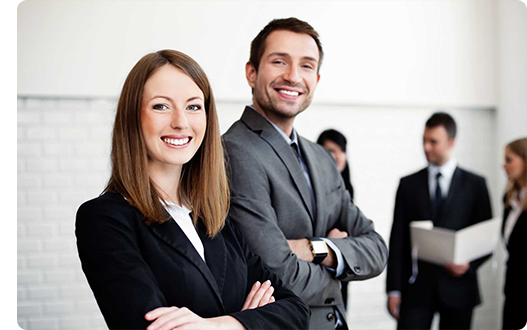 Who We Are
The HR practice operates like a boutique consultancy; excellent customer
service, developed networks and strong market knowledge define us.
The Pac-J profile attracts the best candidates, but as a recruiter specialists, we're also well-equipped to map and approach the passive market to ensure you're securing the right HR leadership for your organization. We have teams located throughout our global network dedicated to this area.
While the consultants within these teams are local market specialists, their combined expertise along with our senior recruitment know-how means that Pac-J has the capability to handle human resources leadership opportunities on a local, regional and global level.