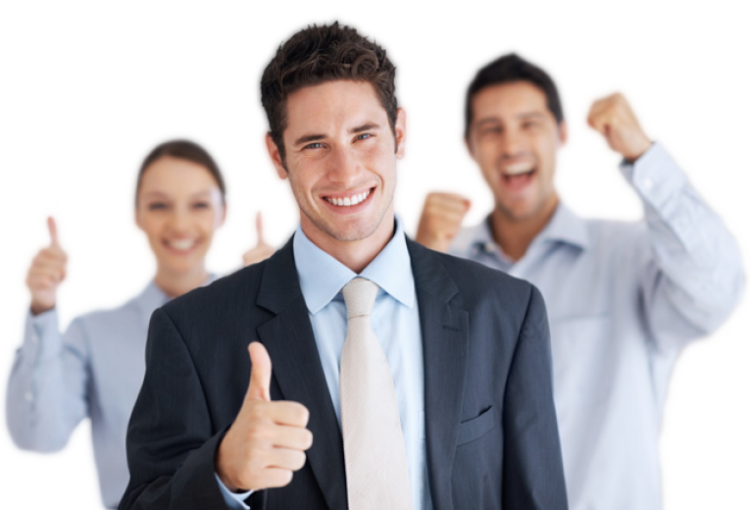 Find a Consultant
Please get in touch so that we can provide you with a dedicated point of contact who is an expert in your market.
Pac-J operates on behalf of our clients, approaching and attracting the market leaders who meet their specified requirements. Our ability to match the best talent with these opportunities is dependent on the long-term
relationships we develop with the professionals in our markets – so please get in touch if you are interested in progressing your career.