Recruitment Solutions
Pac-J Executive Recruitment is a market leader in management consultancy and executive recruitment. We differentiate ourselves from a typical recruitment agency – our strength is in our flexibility and willingness to offer creative recruitment solutions and charging structures to enable us to focus on finding first rate talent for each job vacancy we help fill on behalf of our clients. This forms a key part of a process that pulls together Pac-J's considerable sourcing and search expertise, our depth of market knowledge and our exceptional, unrivalled network of contacts in the sectors and competencies in which we operate, built up in over 10 years of trading.
We specialize in providing candidates with a management consulting background, typically experts in change and transformation including:
•  Project and Program Management
•  Digital
•  Business Transformation
•  People and organizational change
•  Business Process Improvement including lean and operational excellence
•  Finance and Performance management
•  Strategy
•  Supply chain
•  Business leadership including CEO and other Board appointments
On the technology side, we provide candidates who can deliver:
•  IT strategy
•  Enterprise and Technical Architecture
•  Enterprise systems transformation
•  IT leadership
We work across all sectors including
We have teams located throughout our global network dedicated to the recruitment function. While the consultants within these teams are local market specialists, their combined expertise along with our senior recruitment know-how means that Pac-J  has the capability to manage executive applicants  mandates on a local, regional and global level.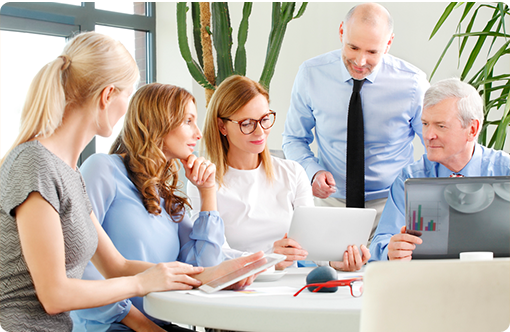 Find a Consultant
Please get in touch so that we can provide you with a dedicated point of
contact who is an expert in your market.
Pac-J operates on behalf of our clients, approaching and attracting the market leaders who meet their specified requirements. Our ability to match the best talent with these opportunities is dependent on the long-term relationships we develop with the professionals in our markets – so please get in touch if you are interested in progressing your career.